ITE aids, as the name suggests, all parts of the hearing aid are contained in a shell that fills in the outer part of the ear. It's almost invisible from the outside. It's comfortable and small. Allow your loved ones to experience all the emotions of sound with a range of different in-the-ear hearing aids. Find out how they can benefit from the best listening experience using the latest innovative technology that can be completely customize to their individual hearing needs giving them full connectivity to the what's going on around them."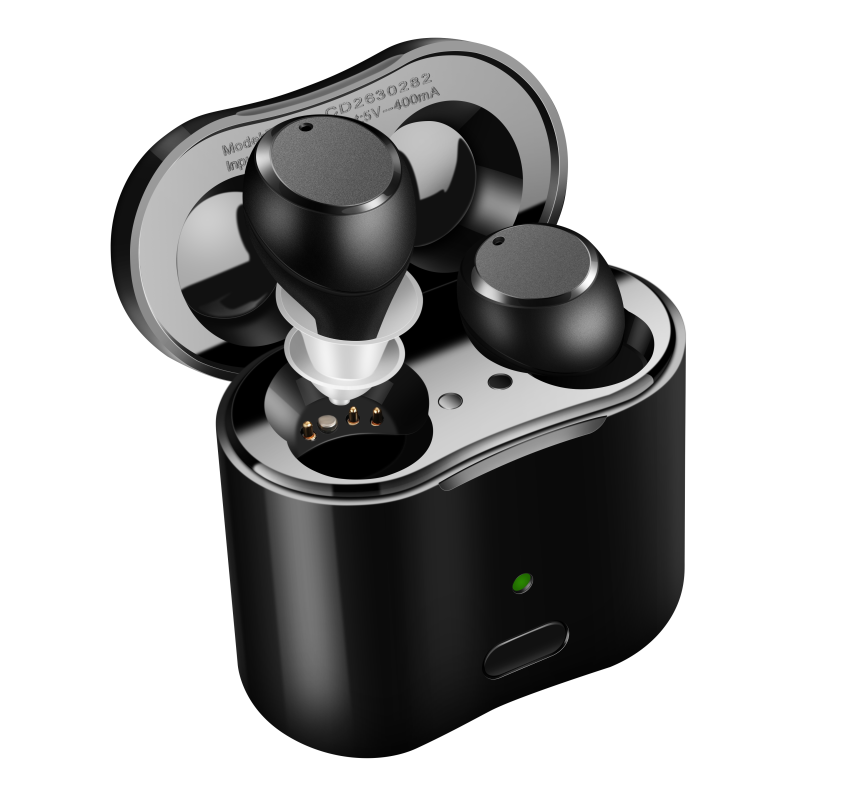 In-the-ear (ITE) hearing aids fit completely inside the outer ear and are used for mild to severe hearing loss. The case holding the electronic components is made of hard plastic. Some ITE aids may have certain added features installed that makes it easier to hear conversations over the telephone.
Based on the feedback data collected from interviewed customers, most people choose the ITE hearing aids because of the earbuds looking. It looks like the earphone for the smartphone, and you are enjoying the music.
In short, this kind of hearing aids is both beautiful and functional.